Marvellous Me (Autumn)
Our first week in Reception!

We have been learning about the story called Pete the Cat. In the story Pete has started his first day at school in his new school shoes. We went to the different places in our school and rocked our new school shoes too!
We're rocking in our school shoes!
We're eating in our school shoes!
We're painting in our school shoes!
We're reading in our school shoes!
In maths we have been learning about pairs. A pair is a set of two objects that match - they are the same. We went on a hunt for pairs around our classroom and outside.
Owl Babies by Martin Waddell (our author of the term)
Fun in music with Mrs Smith! We are very good at listening!
We have been talking about our families and the stages of life. We brought in our baby photos to look at how we have changed.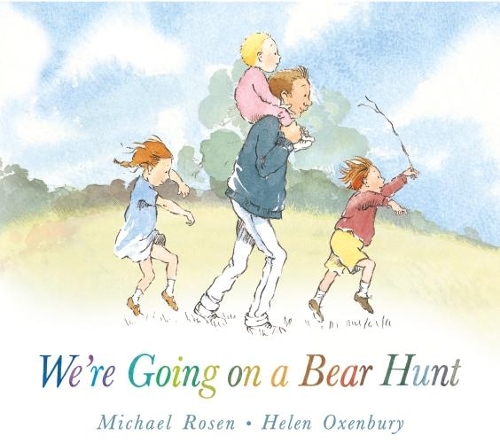 We're going on a bear hunt, were going to catch a big one!
Dress up day!!