Let's Celebrate (Autumn)
We really enjoyed learning about the story Zog by Julia Donaldson. We built castles using bricks and boxes, we made magic wands and learnt about people who helps us such as doctors and nurses.
Our paint balloon firework art!!
We made edible sparklers using chocolate fingers, butter cream and sprinkles. They were yummy!
Our circle art inspired by the artist, Fiona Rae.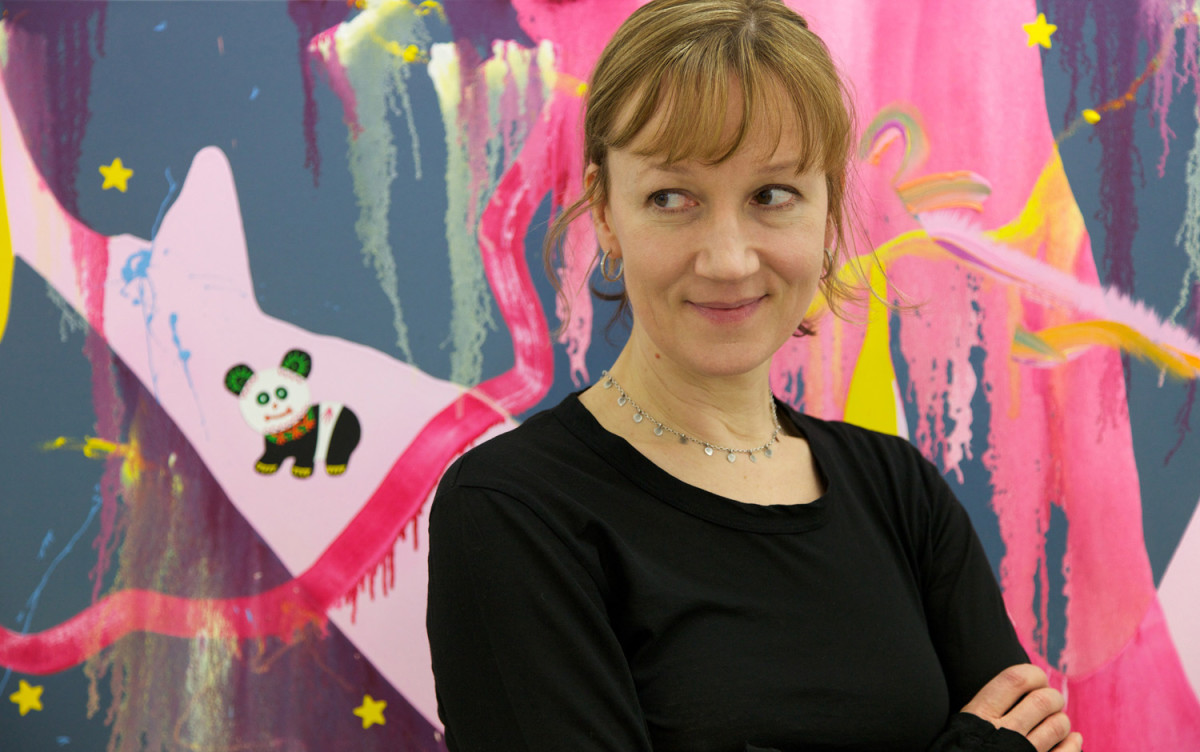 Junk modelling fun, making rockets!
Children in need fun!
Baby bear went to visit the moon. We learnt that the moon is in space and we live on earth. We had a look at a globe and found where we live. We had fun exploring google earth and found our school!